New PC online game "VANITY of VANITIES" has been decided to be launched in Japan
2014.03.14
C&C Media(Office : Chuo-ku, Tokyo, Representative & CEO : Sam Wei, hereinafter referred to as our company)released that it has decided to launch the new PC online game titled "VANITY of VANITIES" in Japan.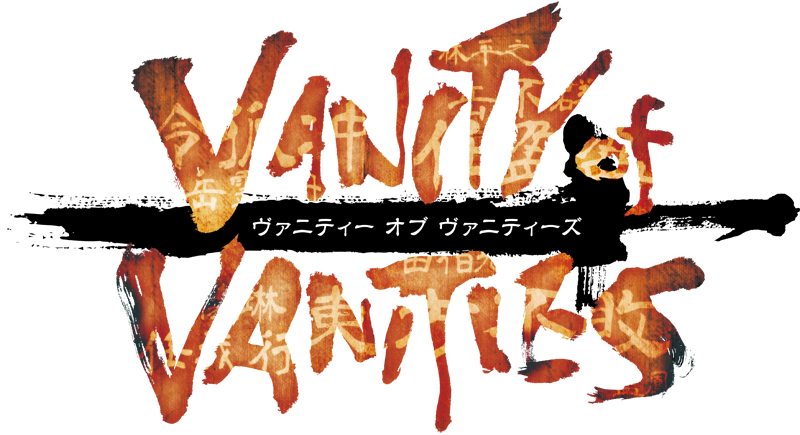 Follow-up information are to be announced in a few days.
■About "VANITY of VANITIES"
[Genre] PC Online RPG ( MMORPG )
[Launch Date in Japan] In 2014
VANITY of VANITIES is an online game developed by "Perfect World. Co., Ltd."(here in after referred to as : PWRD), which is planned to be launched in Japan within 2014.The game is developed by its original game engine "Angelica III", which made it available to provide high quality graphics to middle spec PCs.Compared with the other games which PWRD developed and our company provide services,
he details of the graphics, such as surface of waters, and actions of characters are much more improved with this latest 3D MMORPG.